The 22nd Baking Exhibition is the perfect ending, thanks to the global partners for our love and support!
The 22nd China International Baking Exhibition was successfully held on May 09, 2019. The partners of the Shanghai Ziwei team hope that all the new and old customers who come to the site will have something to gain from the exhibition. . Qingshan does not change the long flowing green water, and we look forward to seeing you again at the next exhibition!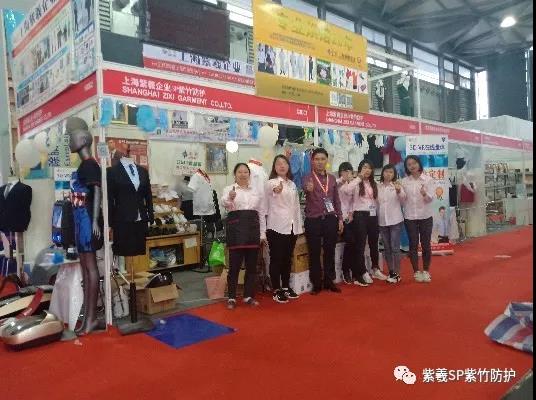 Every day at the show, our exhibition area continues to be hot, and everyone is next to each exhibition area.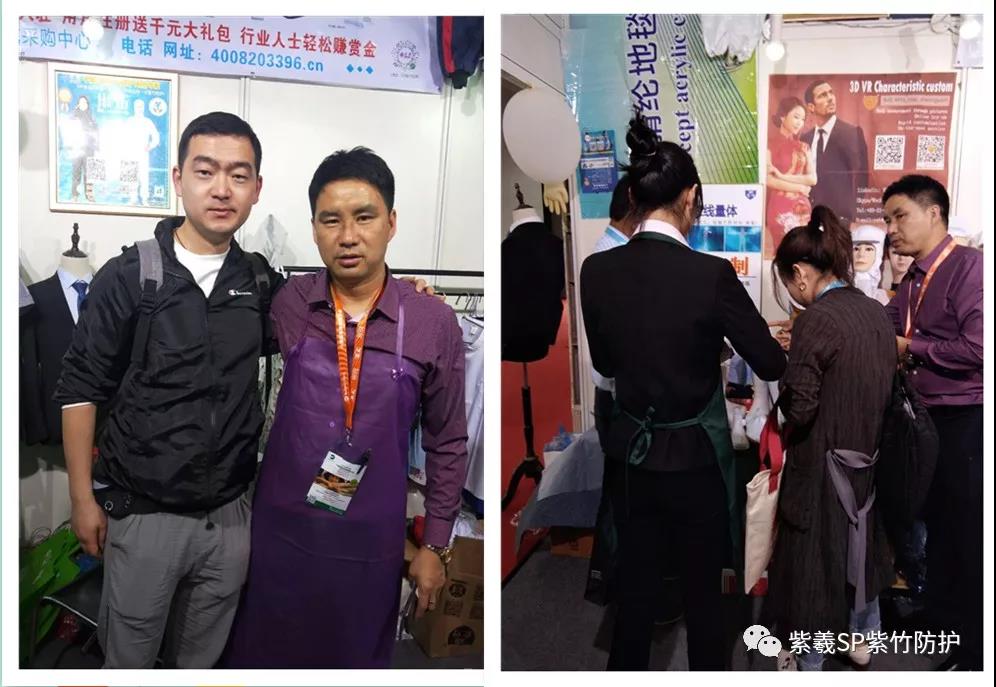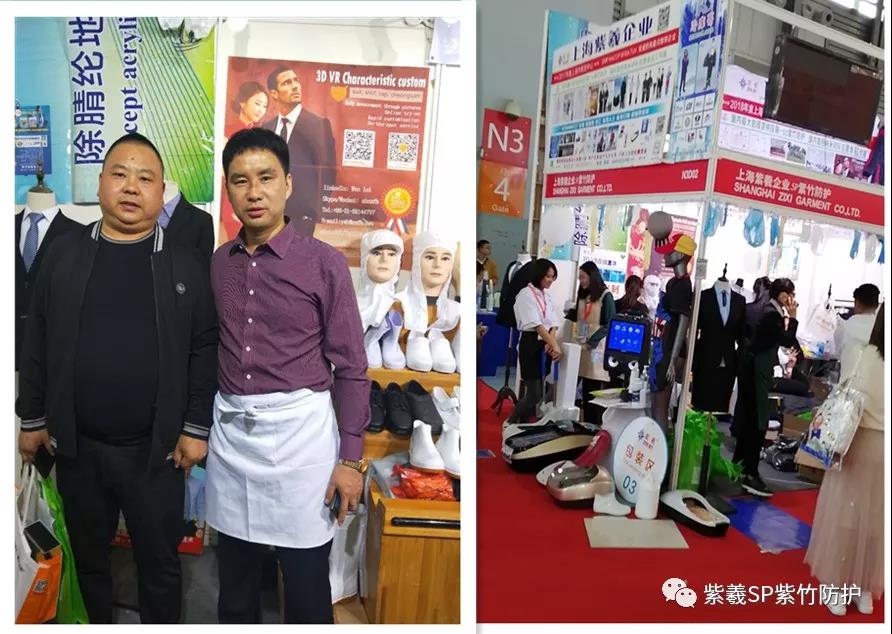 Our new "three-proof" food service attracts the attention of Chinese and foreign customers.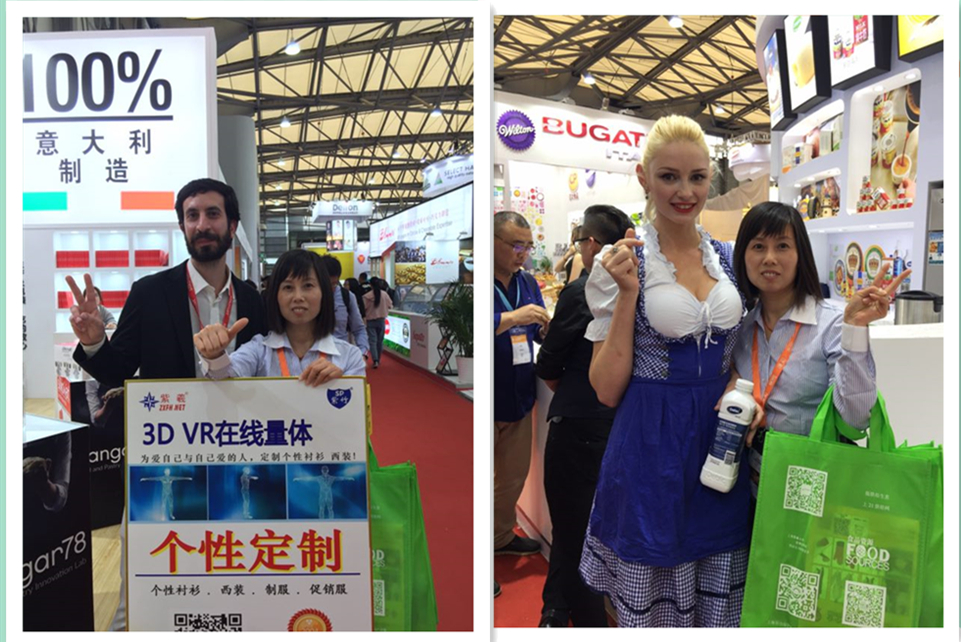 This year's exhibits are also very good, not only high-end atmosphere, but also low-key luxury has connotations, a wide variety, very attractive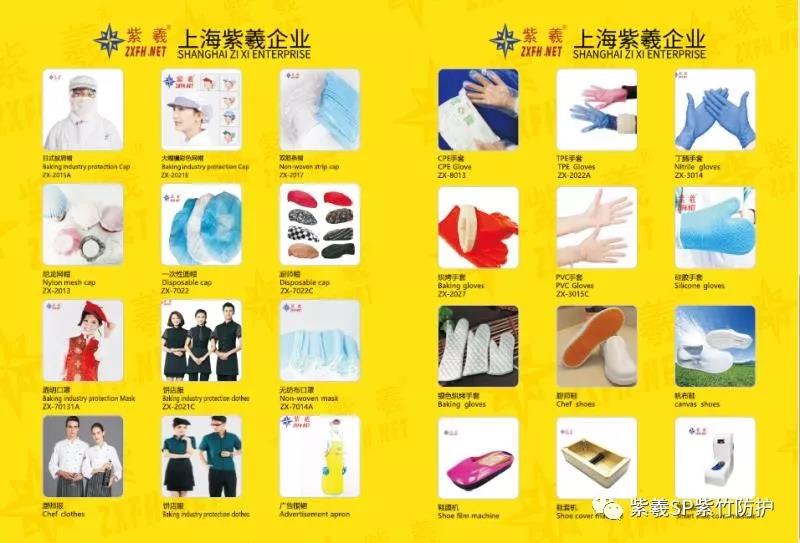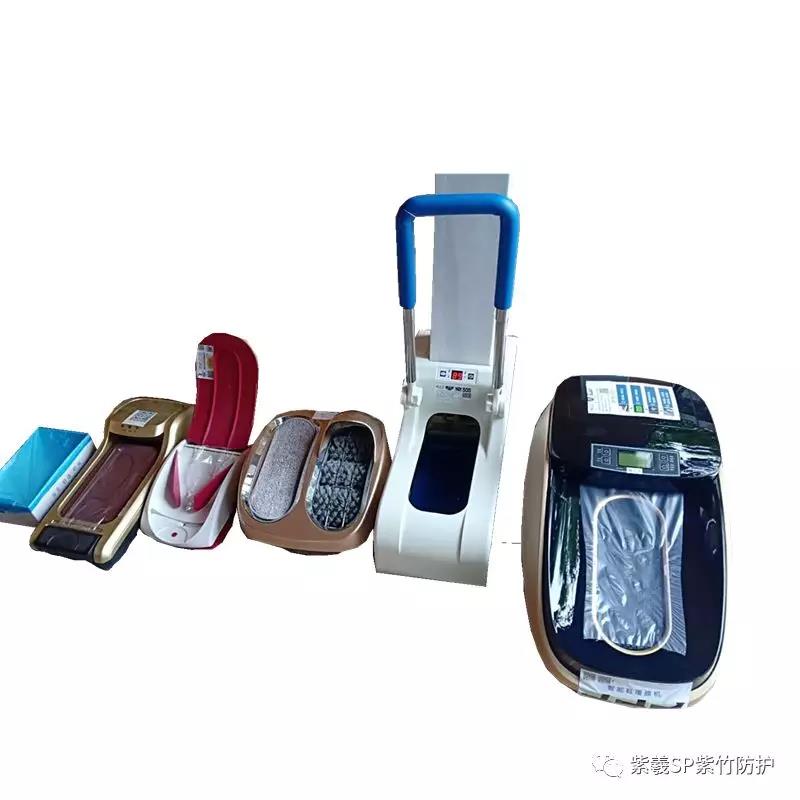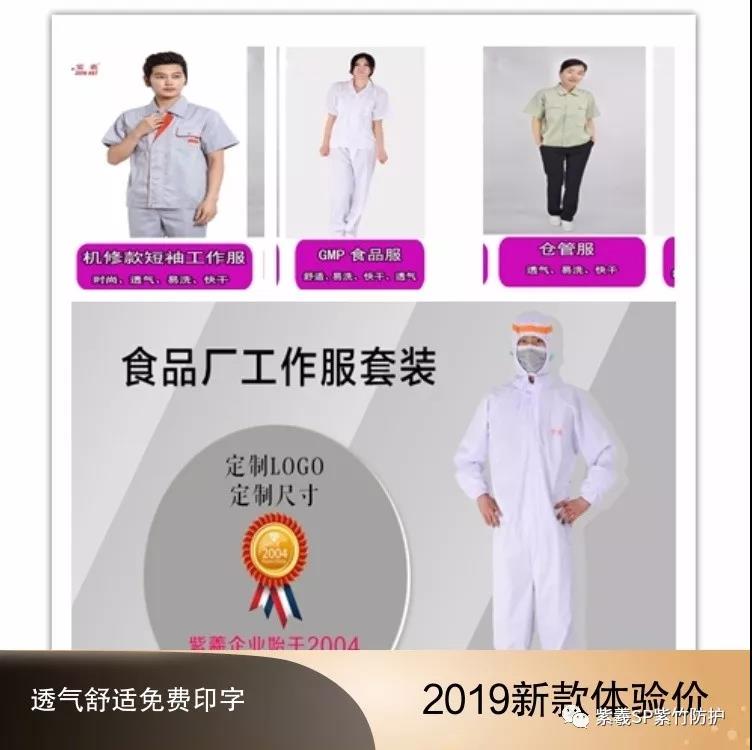 After the exhibition, new customers and customers from all over the country who came to visit the site sent their opinions after the show:
"In the past, I visited the baking exhibition every year. The effect is as good as ever. Every time I come to your booth, there are different harvests. The products on the spot this year are much more than in previous years, and the service is getting better and better."
"Our sable products are very attractive every year, and your new smart shoe moulding machine is very convenient and easy to use."
'The bosses who came to visit this group are all rewarding in your booth. Everyone's reflection is very good. I hope to continue to cooperate with you in the coming year.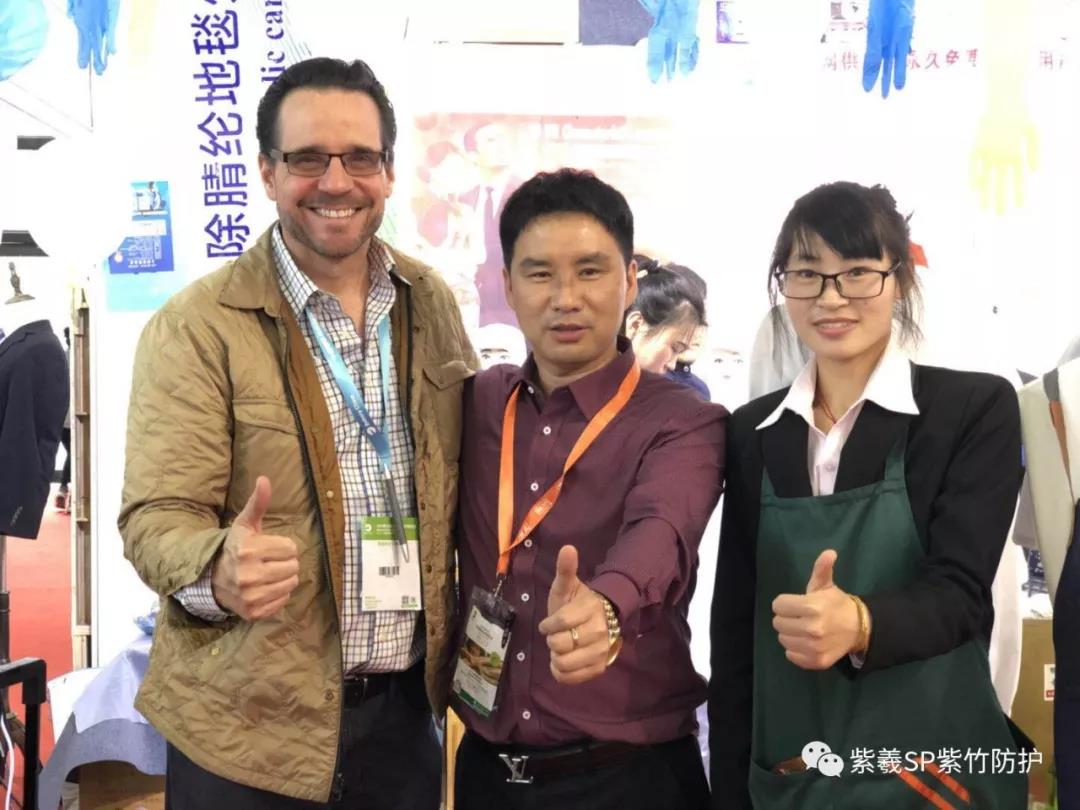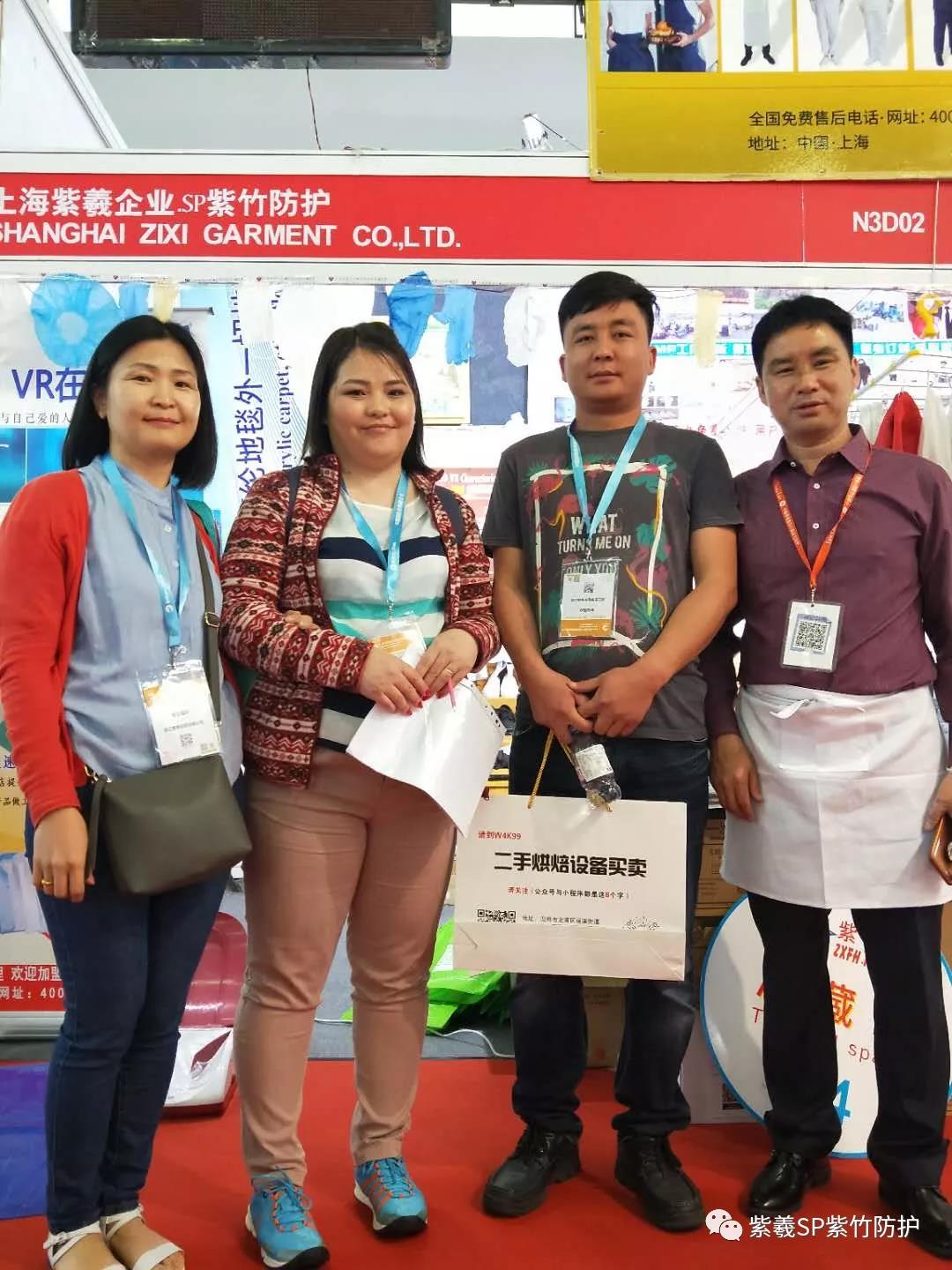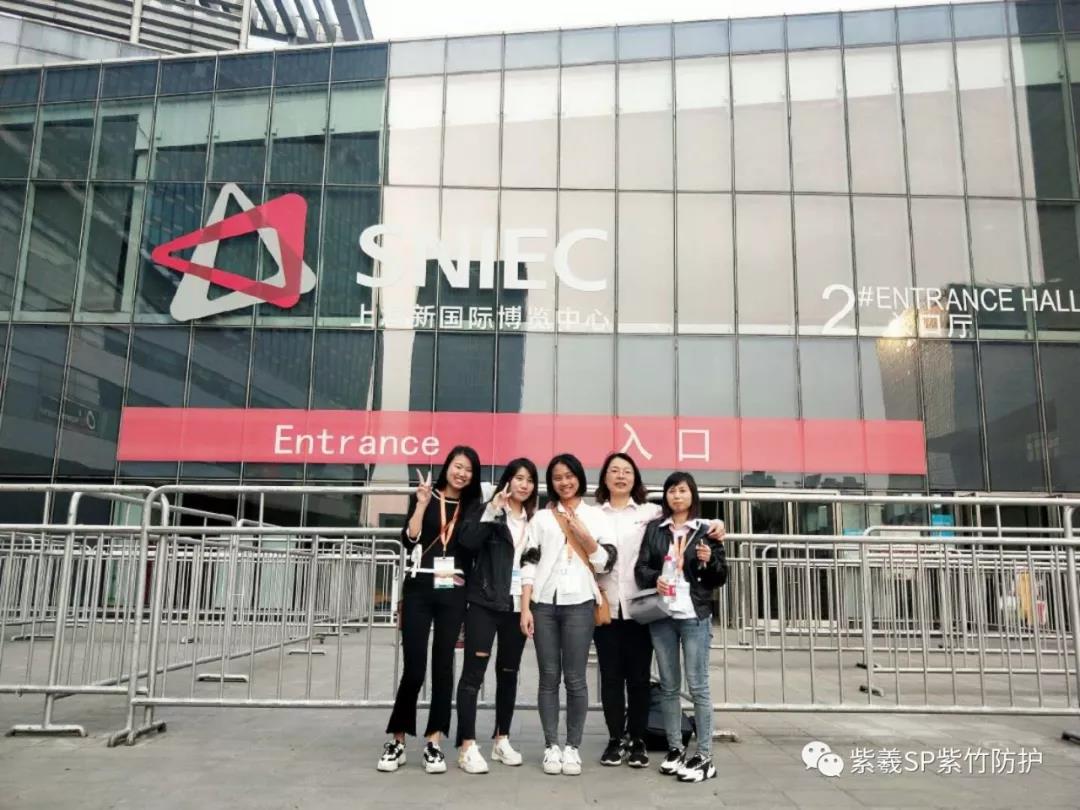 Negotiate, negotiate, negotiate
Zixi's friends have always been at work, (customers are our motivation)
Use the most patient and professional attitude
Provide customers with the most professional and efficient service!