Shanghai Zixi continues to provide you with quality service and high quality and diversified labor protection products, pro! Don't hesitate, miss this time, wait another year, and quickly join the shopping cart, the whole store activities, winter products not to be missed.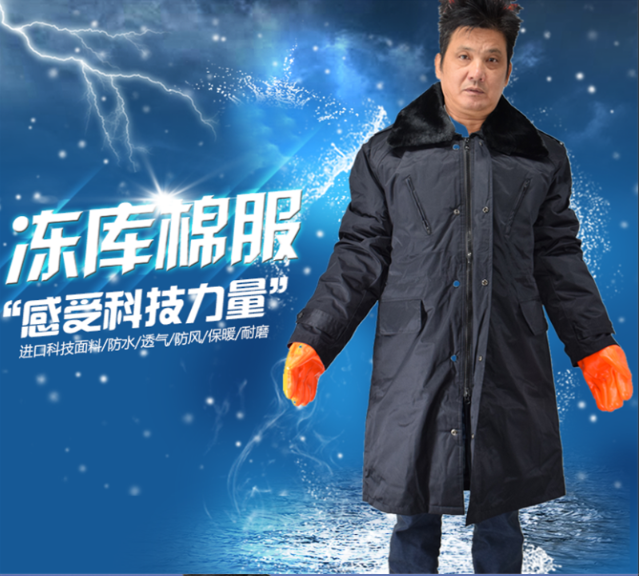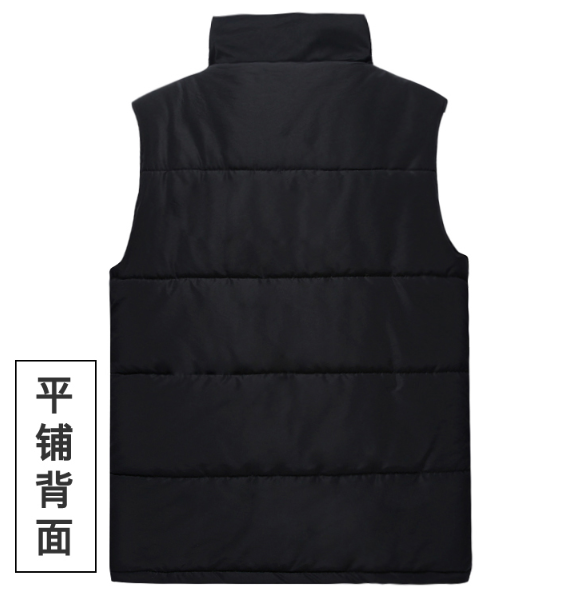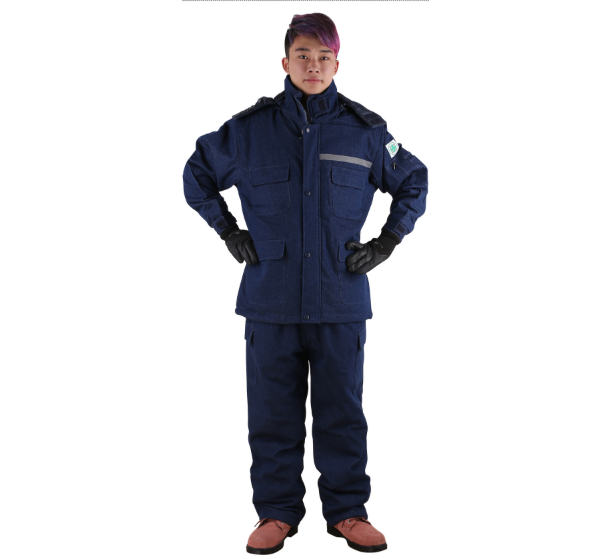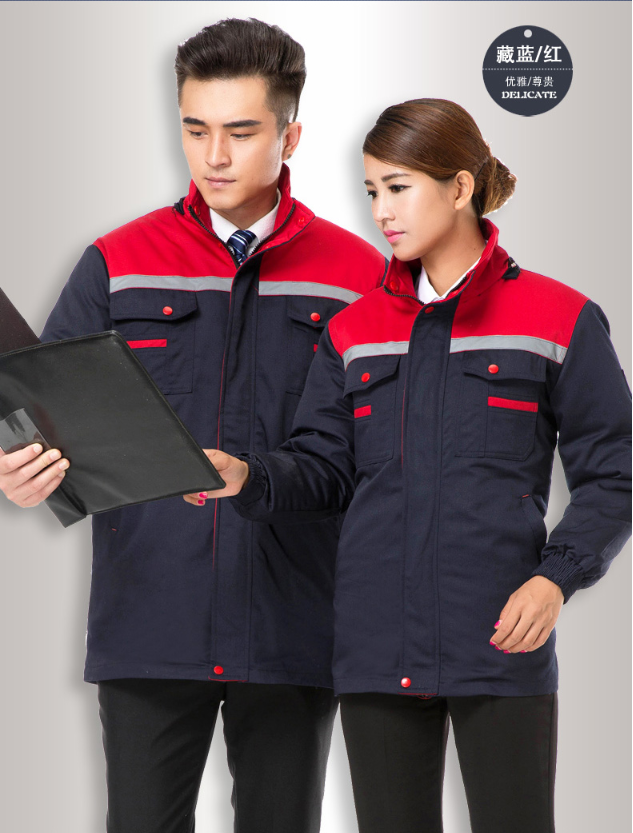 Factory workshop food work clothes
We will breathe the food overalls, other custom-made overalls, we will meet the needs of various industries.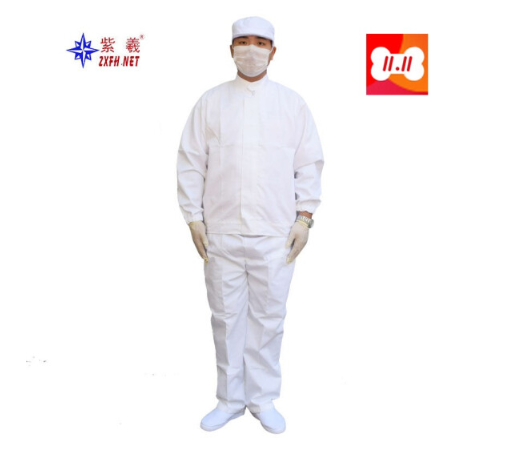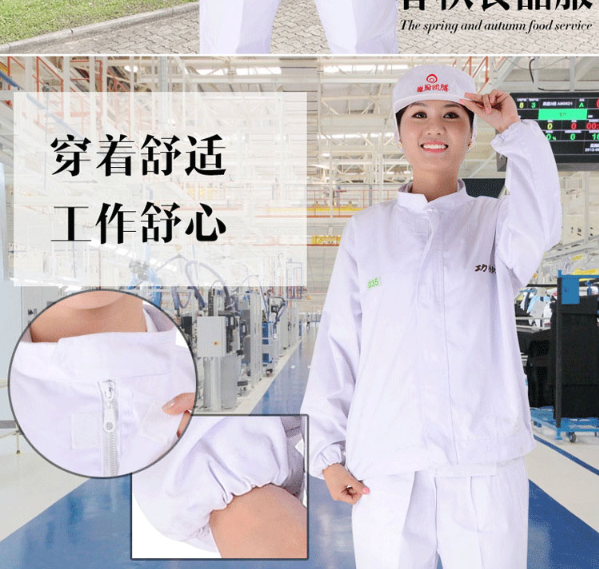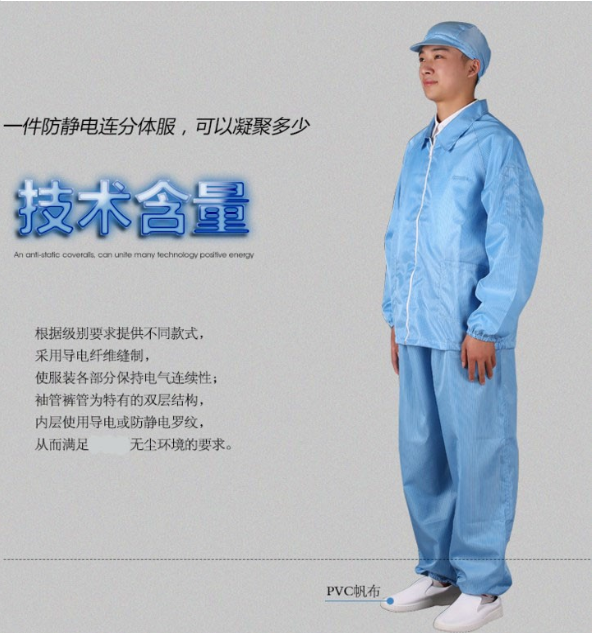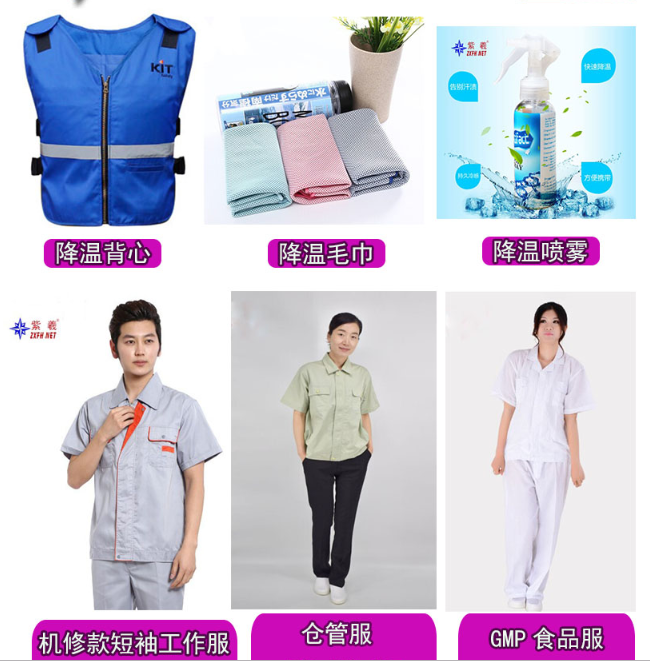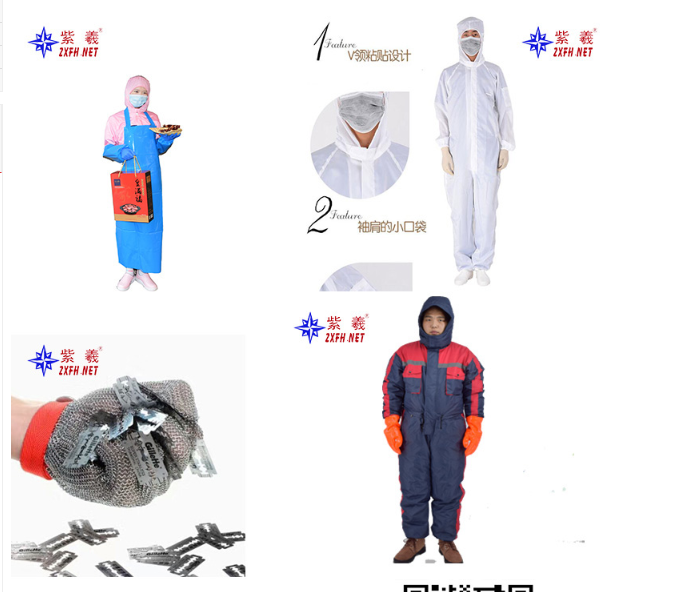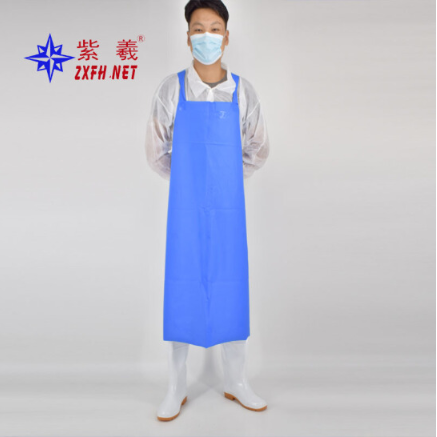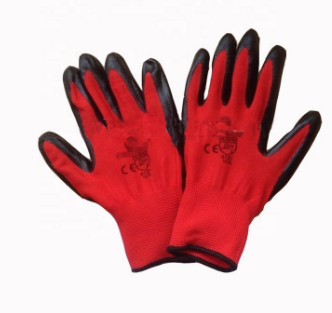 For more double eleven event products, please pay attention to our website. For specific event discounts, please use the official website.
Shanghai Zi Xi Garments Co., Ltd.Food Clothes,Food Shoes
www.shsp.en.alibaba.com Shanghai Zixi Garments Co,.ltd
www.shlkg.en.alibaba.com Shanghai jiangxin industry Co.,ltd
https://www.aliexpress.com/item/33031720159.html AliExpress Website
English website of nonwoven products(website):http://www.021esd.com/en
3D play for Zi Xi protective products:http://www.no-woven.com
Shanghai Zi Xi Garments Co., LtdShanghai Zi Xi Garments Co., LtdShanghai Zi Xi Garments Co., LtdAliExpress