Zixi enterprises in the 17th year of its establishment, a lot of concessions, welfare
In the past 17 years, Zixi has grown up with customers together, in Shanghai's core wholesale business district Jiayong, Guangcai, Hongqiao International E-commerce, Wanrun Textile forever another city... For the dealers to make it more convenient for each customer to get our products, welcome Follow the official account, follow the official website authorized dealers! At the same time, we welcome more distributors to join the big family of Zixi Enterprise. To contact the person in charge, please read the end of the article.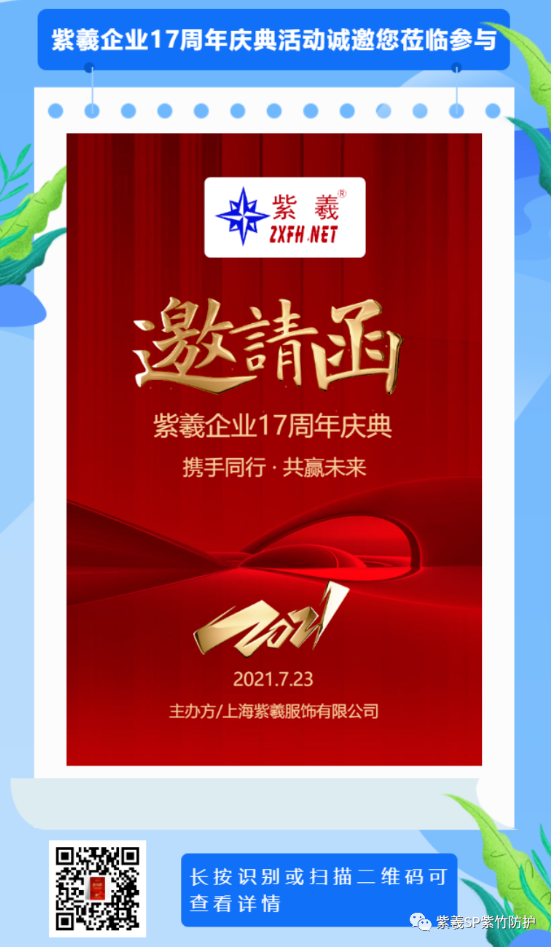 Gift 1

The first is the PPE industry exchange meeting. The elites of Shanghai Labor Insurance Products Industry Association gathered in Rudong to visit the intelligent manufacturing enterprises of protective equipment for a win-win cooperation!


R&D and innovation in communication and learning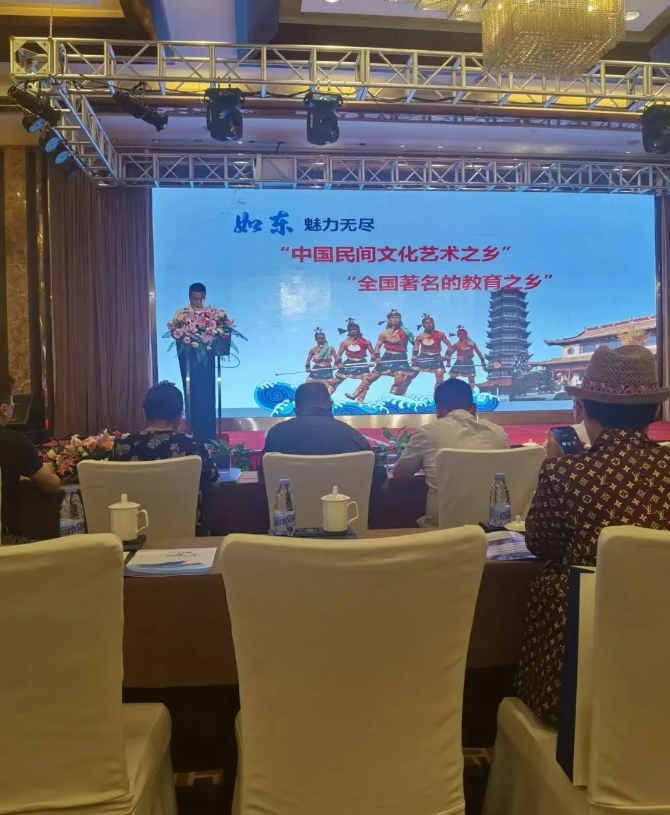 Business visits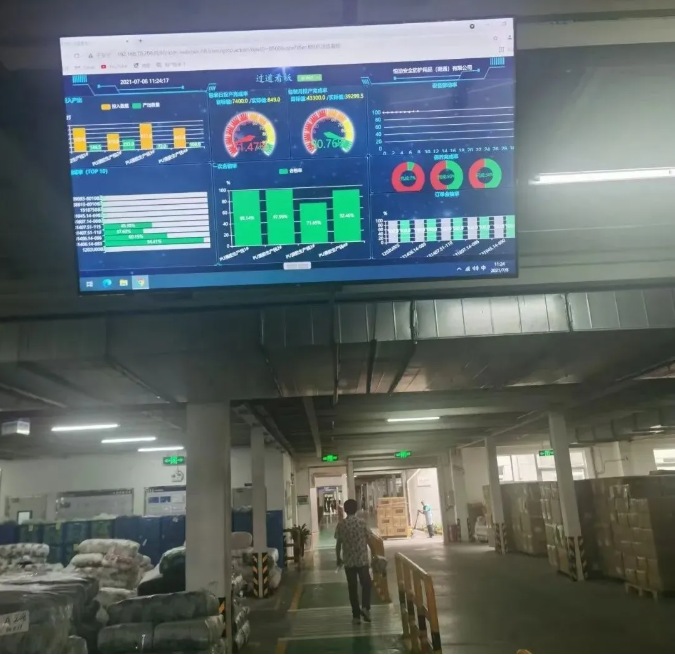 Intelligent operating system equipment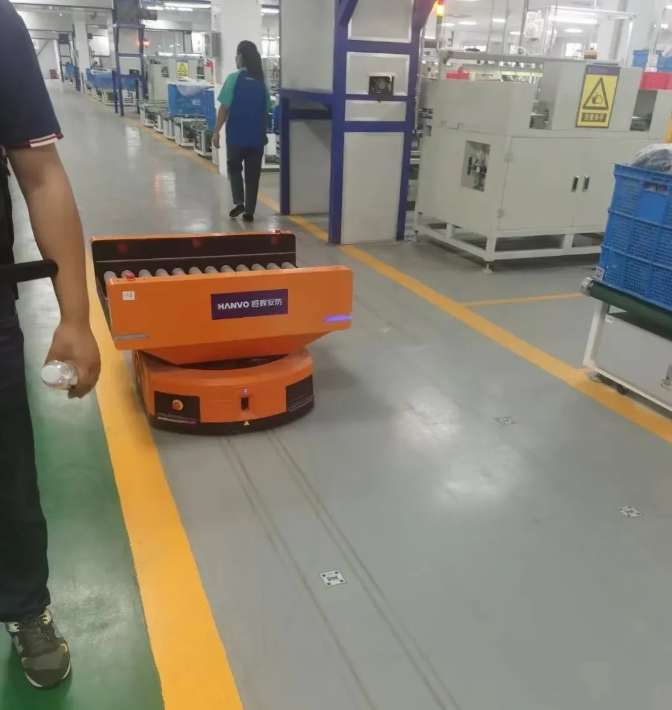 Gift 2

Thanks to Professor Hu from Donghua University, Professor Liu and Dean Xie of the Textile School of Shanghai University of Engineering and Technology for their warm reception and strong support for new products and technologies. School-enterprise cooperation is also the best gift for Zixi's 17th anniversary celebration!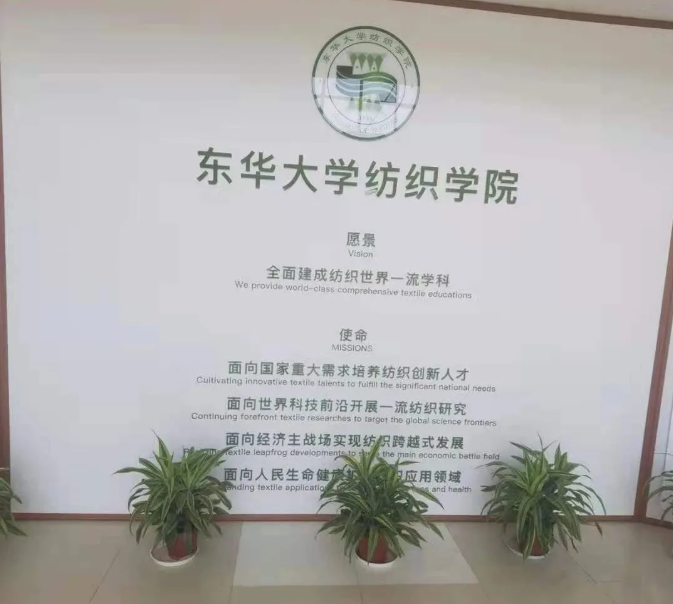 Warm reception from Dean Xie and Dean Wu of Textile College of Shanghai University of engineering and technology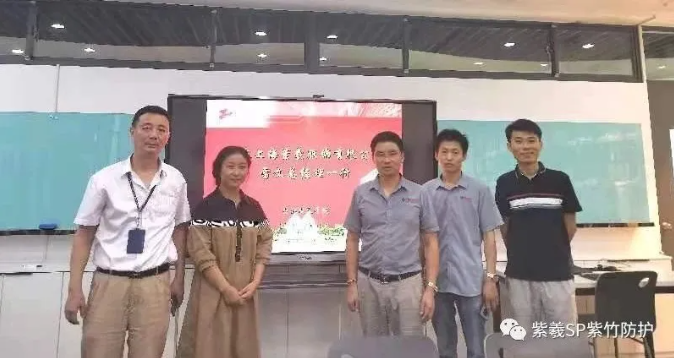 Matchmaking negotiation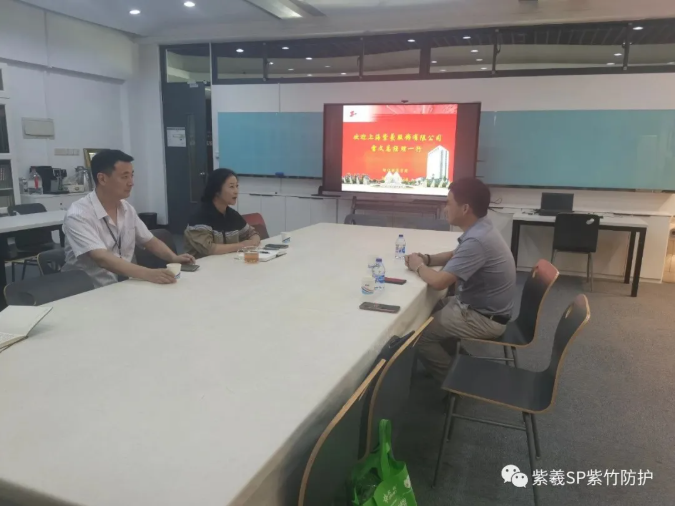 Various development of new fabrics

Professional design team and testing equipment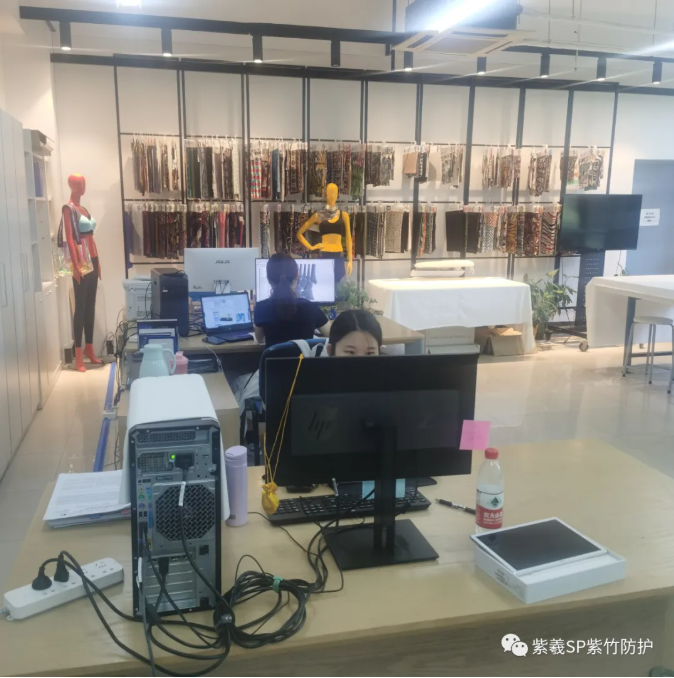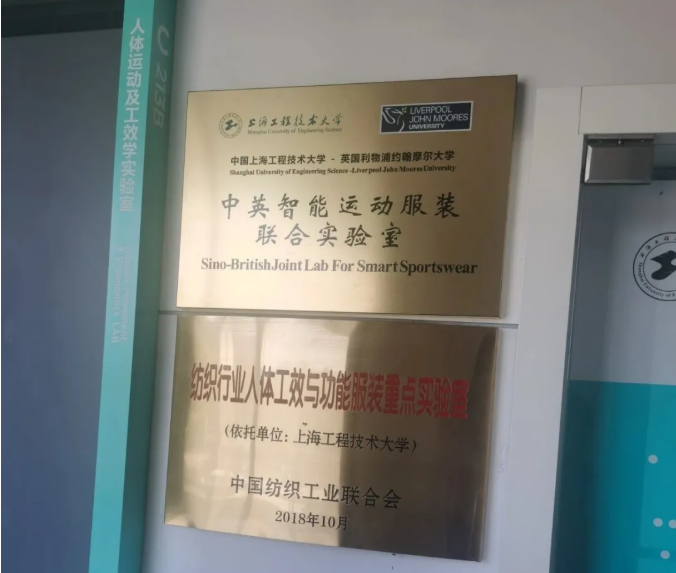 The newly developed cold storage cotton clothing "Snow Leopard" successfully passed the test

Can resist cold from -20℃ to -70℃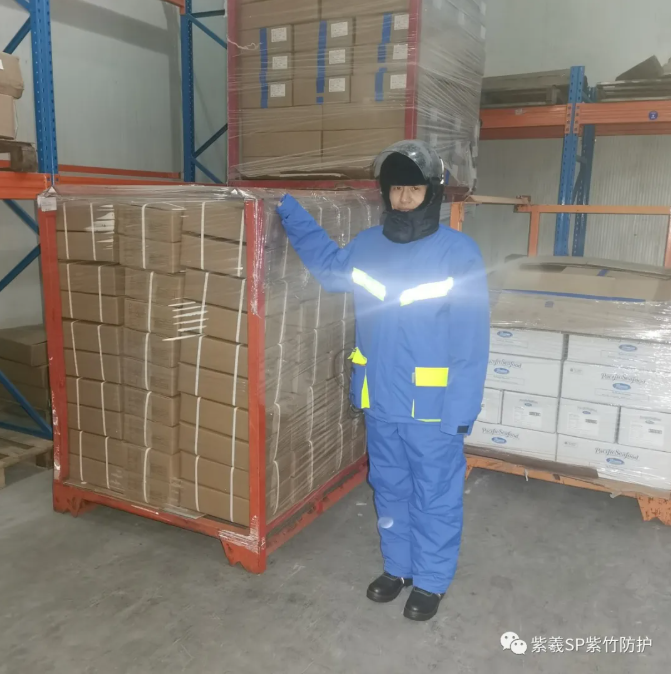 Thinsulate + superposition state combination, lightweight, waterproof, warmth and lock temperature effect is better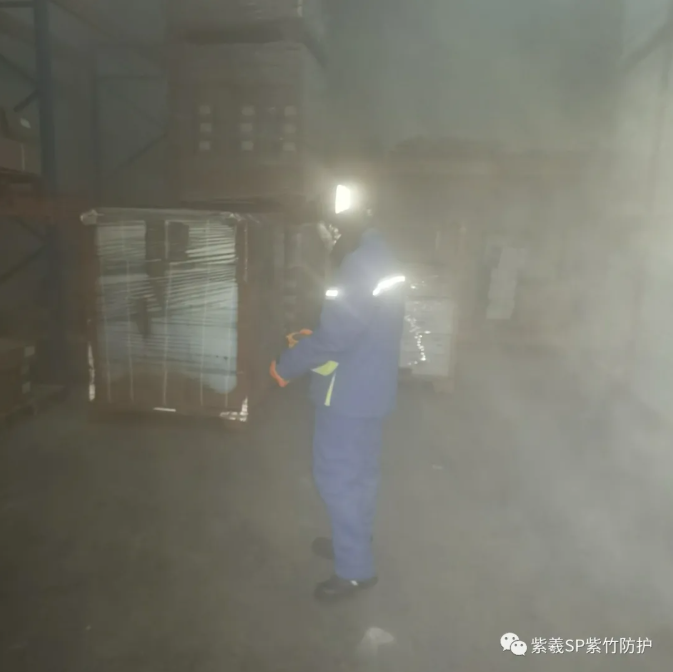 And cooling protective clothing, the welfare of medical staff is coming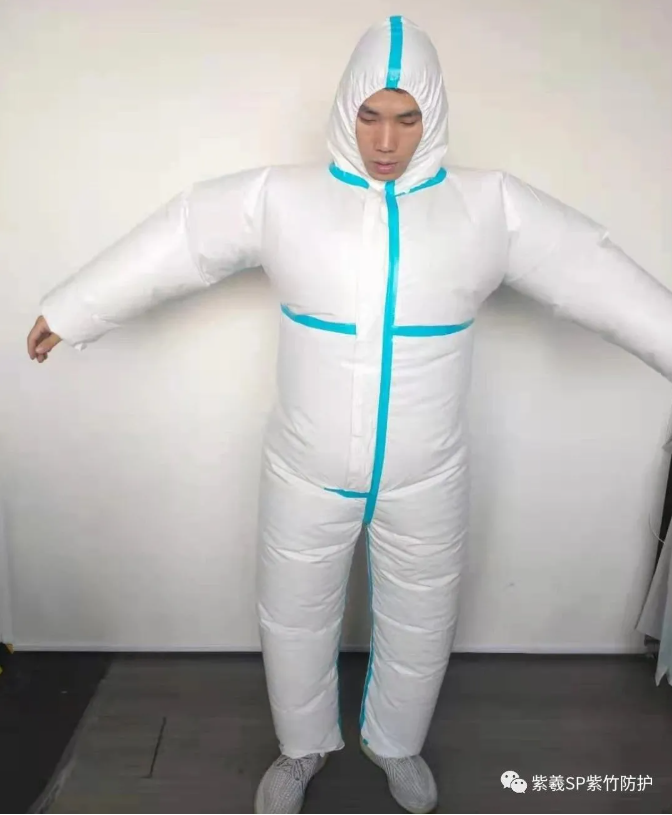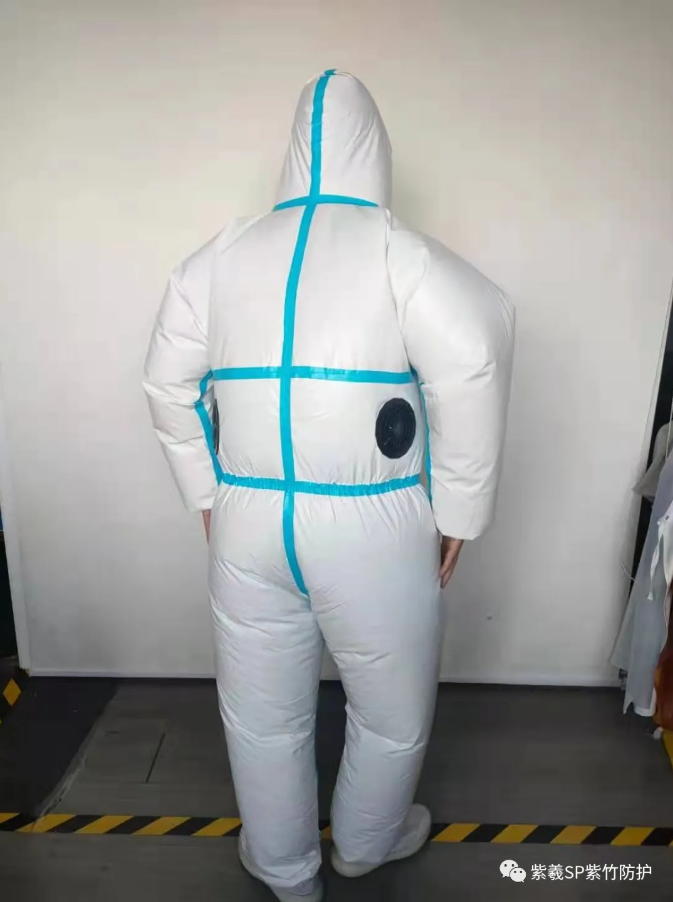 Never worry about the trouble caused by sultry heat anymore

Welcome to inquire (●'◡'●)

13310050451 Manager Lei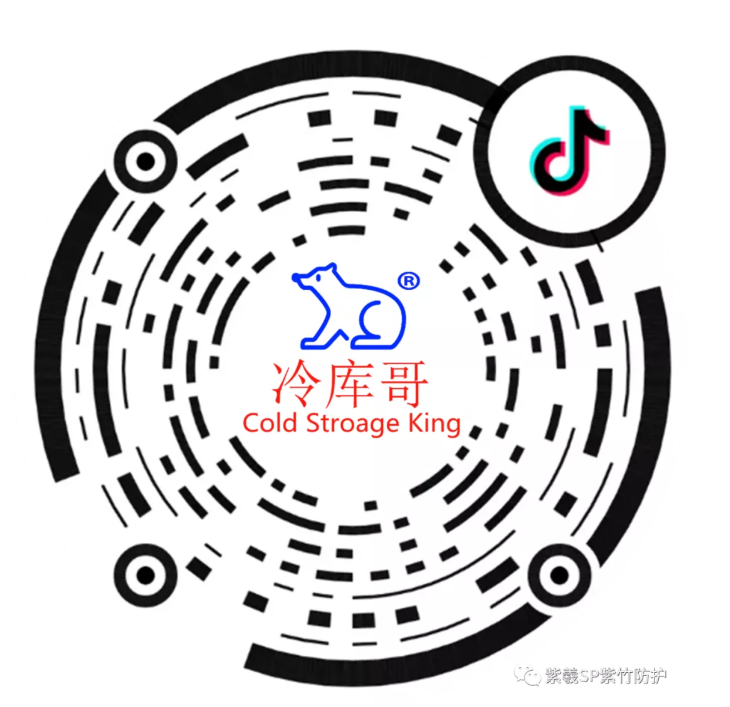 TIKTOK Number: Shanghai Jiangxin Industry

Scan the QR code to pay attention to surprises (#^.^#)

Factory video Passed SGS factory audit and ISO9001 certification. Powerful factory is trustworthy!

About to pass Shanghai high-paying technology enterprise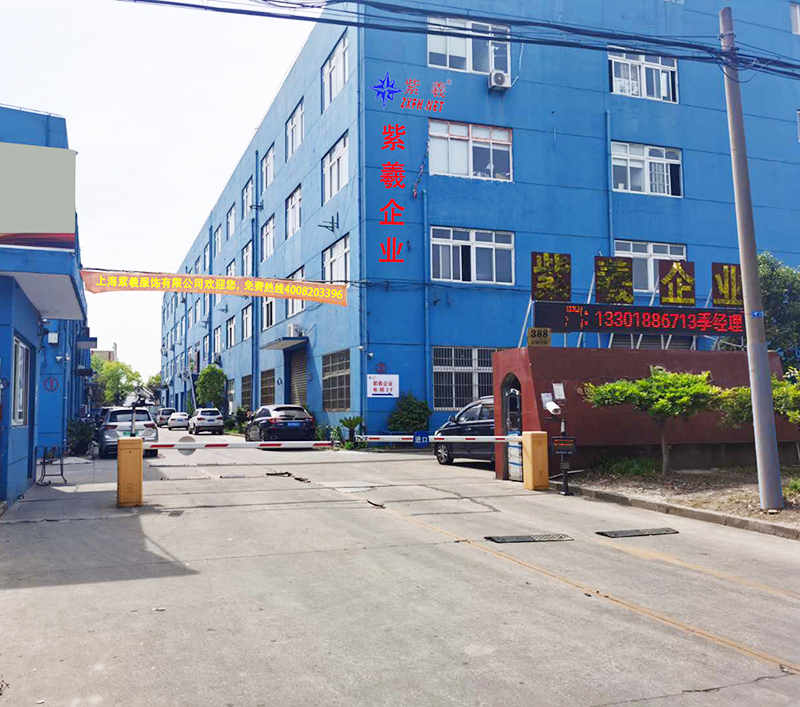 Shanghai Zixi Enterprise has branches:

Alibaba International Station:www.shspenalibaba.com

Shanghai Zixi Clothing Co., Ltd. (work clothes, hats, rain boots, special protective clothing): http://www.zxfh.net
Shanghai Yangbang Industrial Co., Ltd. (anti-static products, dust-free products, ESD products): http://www.021esd.com
Jingdong Mall [Authentic Brand Protective Equipment Supplier]:

http://shzxfs.jd.com

Ali Mall [Authentic Brand Protective Equipment Supplier]:

https://shzxfh.1688.com

关注紫羲更多精彩内容敬请期待……