May is about to pass, which means that the summer is about to arrive. Summer is a favorite season. Beautiful girls can wear beautiful sexy shorts and dresses. Handsome boys can wear fashionable vests, but there are also some small partners. I don't like summer, that's the workers in our food industry.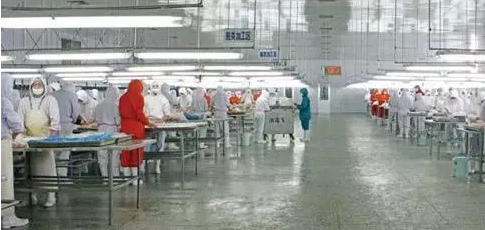 As we all know, the food workshop is stuffy. Workers wear ordinary food clothes. During the processing, oil and water often splash on the clothes, which makes the clothes difficult to clean. The employees are worried, the boss is more embarrassed, and there is no need to worry. Shanghai Ziyan helps you solve this problem.
After the unremitting efforts of scientific research personnel, invented a waterproof and oil-proof breathable food service, as follows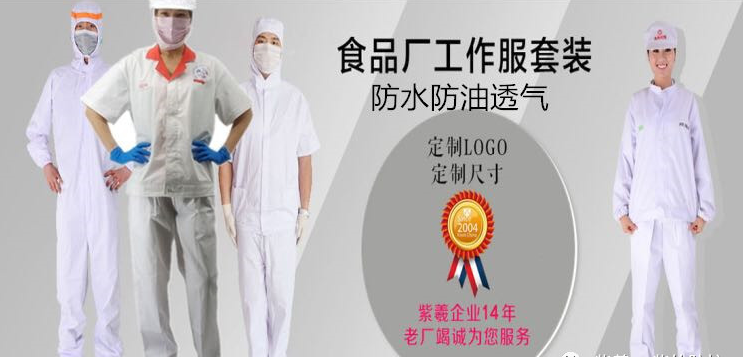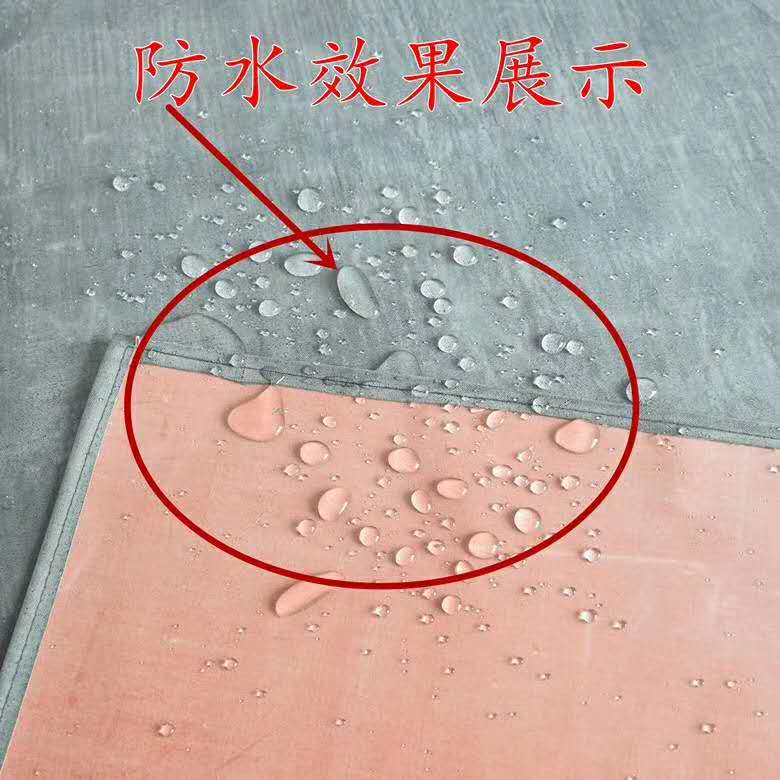 Many small partners hear not to believe, let us talk with experiments.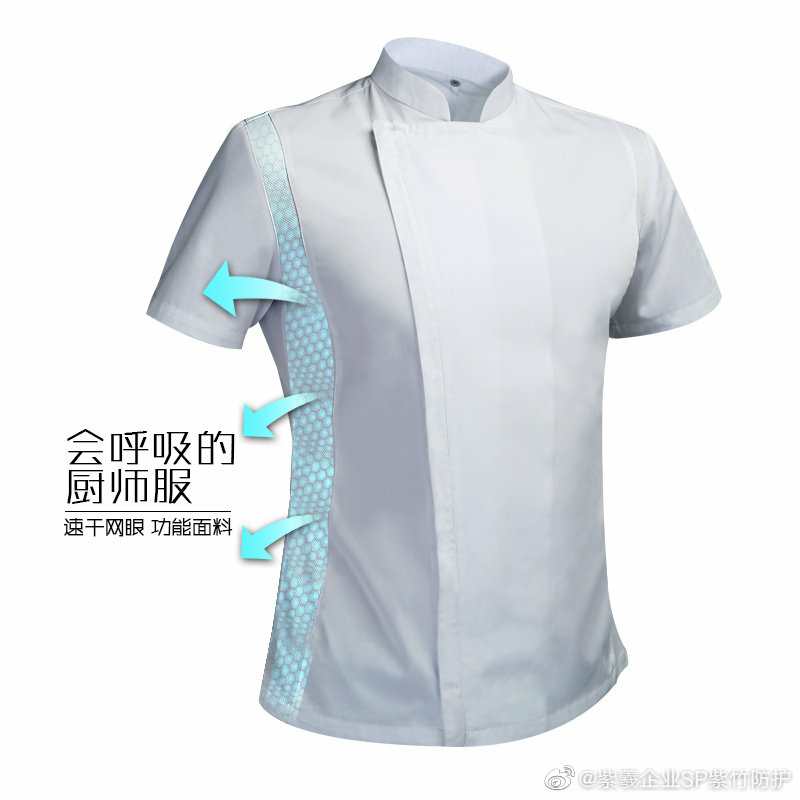 The little friends saw whether they were surprised or not, but they still couldn't believe it. We also have the test certificate.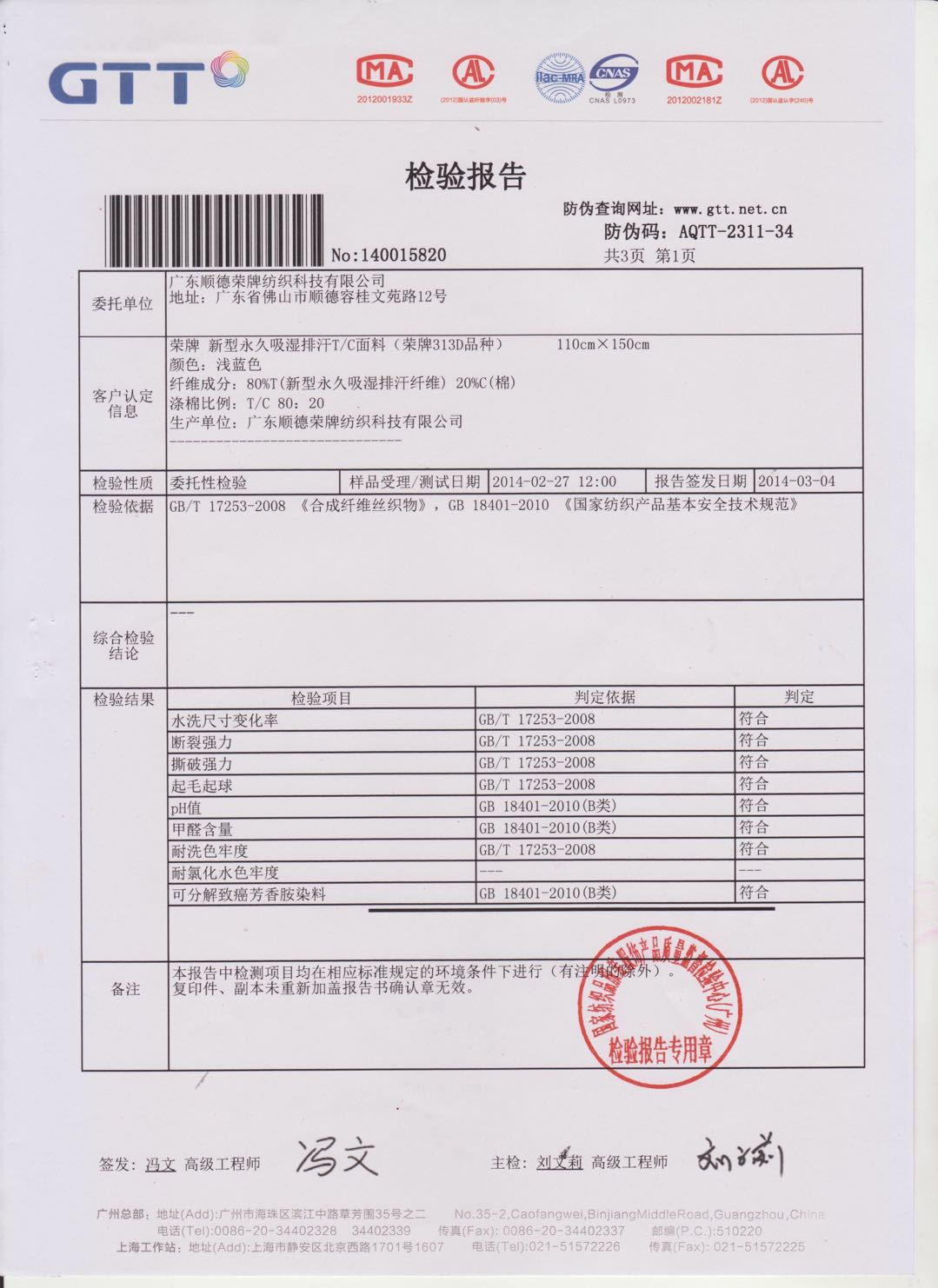 The problem of clothes has been solved. I believe that shoes are also needed. Ordinary food shoes are worn for a long time, stinky feet, and not breathable. In order to solve this trouble, the Zixi team also made a breathable food shoes, in order to satisfy you, A variety of colors are available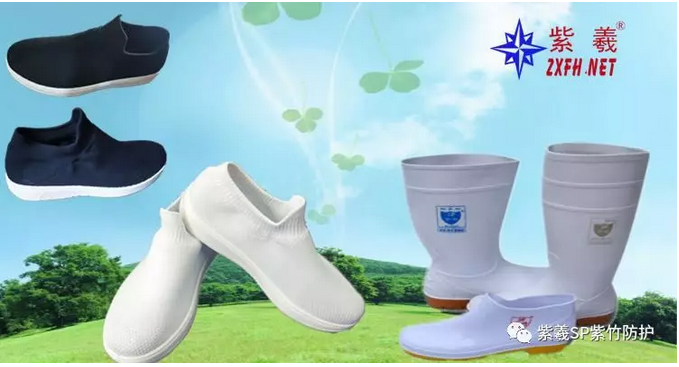 The staff of the food factory saw it, and let your big boss place an order. I also believe that the old version will see that for the happiness of the employees, the order will be placed, the staff configuration will be solved, and the work will be strong.
Zixi Jingdong flagship store: http://shzxfs.jd.com/ (brand anti-static products)
Zixi MRO brand business: http://www.ppe51.cn/ (global brand protection products)
Zizhu MOR brand protective equipment: wap.021ppe.cn
Food safety protection products: http://wap.ppeb2b.cn
Aster official website: http://www.zxfh.net/
Alibaba Zixi strength business: https://shzxfh.1688.com/
Alibaba Yangbang brand supplier: http://www.ppe51.cn/
Alibaba International Station: Shanghai Zi Xi Garments Co., Ltd. Food Clothes, Food Shoes http://shsp.en.alibaba.com/
English website of nonwoven products (four languages, Chinese, Japanese, English, Russian): http://www.021esd.com/en
3D play for Zi Xi protective products
Pay attention to courtesy